About Us
Meet the Team
Property Management Inc, PMI Professionals began its existence as "Abernathy Properties" in 1989 with just one triplex in Murfreesboro, Tennessee. We have been through many iterations since then including Coldwell Banker, Prudential Real Estate and Reliant Realty Property Management Division. In the summer of 2015 the President and Owner, Scott Abernathy, opened Reliant Property Management Inc. as a stand-alone real estate and property management firm. In March of 2017, Abernathy came to an agreement with Property Management Inc to become their franchisee in Middle Tennessee, forming Property Management Inc, PMI Professionals.
Our mission in the Long Term Residential rental division is to maximize the revenue from a real estate asset for our clients. We do this using our three-pronged process:
We test the market to ensure that each property derives the highest rent possible from a qualified tenant.
We perform extensive background checks on all applicants to help ensure rent will be paid and the property will be cared for.
We concentrate on taking great care of our residents, treating them like the customers they are, to help prevent unnecessary and expensive turnover of a rental unit.
Similar to the residential pillar, we strive to generate the most possible revenue for our Short Term Rental clients by:
Using advanced technology to analyze how much revenue a short term rental should be marketed for.
Providing excellent customer service to our guest, giving them an experience that will be second to none.
The Homeowners Association Management division provides:
Expert advice to boards of directors to assist them in making the best decisions for their homeowners.
Accurate accounting for deposits and payments necessary to run an HOA.
Maintaining vigilance in the neighborhood to ensure each homeowner is obeying the rules, ensuring the value of the property continues to increase.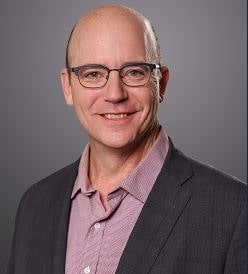 Scott Abernathy Owner/President
Scott Abernathy began his property management career by purchasing his first triplex in October of 1989. From there he joined Coldwell Banker where he sharpened his real estate skills for thirteen years until he was offered the position of managing broker of a Prudential Real Estate office. At Prudential he continued to grow his property management business while supervising over 40 real estate agents. In August 2010 he agreed to a joint venture with Reliant Realty, LLC to open their property management division. In the summer of 2018, Abernathy opened Reliant Property Management, Inc, a stand-alone real estate and property management firm. In March of 2017, Reliant Property Management franchised with Property Management Inc, forming PMI Professionals. Since then, Abernathy has opened two other Property Management Inc. Franchises, PMI of Memphis serving the West Tennessee market and PMI North Alabama serving the Huntsville area market.
During Abernathy's career, he has acquired his own rental property portfolio of approximately twenty units, showing his belief that scattered site rental property ownership is the best way for middle class Americans to become upper class Americans. He is also proud to be the Regional Mentor for Tennessee in the Property Management Inc. Franchise.
Abernathy is dedicated to helping fellow landlords make the best of their rental properties. He is the author of "Kingpin Landlord: Unlocking the Secrets to Real Estate Investing". In this eight chapter book, Abernathy shows landlords how to generate more revenue and keep themselves out of trouble in a fascinating narrative format. Kingpin Landlord is available at Amazon.com and BarnesAndNoble.com.
Scott is very involved in the real estate and property management trade associations, serving on the Middle Tennessee Association of Realtors board of directors (serving as President in 2023) and the National Association of Residential Property Managers, where he was President of the Nashville Chapter in 2010 and President of the National Association in 2021. Scott gives back to his community by participating in the Murfreesboro Meals on Wheels program and serving as a deacon and Sunday School Director at First Baptist Church.
Education has always been a high priority for Scott, graduating from Middle Tennessee State University with a BS degree in Aerospace and a minor in Real Estate in 1994. Continuing his education, he received his Tennessee Real Estate Affiliate Broker License in 1993, Tennessee Real Estate Broker License in 2005 and Alabama Real Estate Broker License in 2020. From there he received his Graduate of the Realtor Institute (GRI) from the National Association of Realtors (NAR) in 2007. From the National Association of Residential Property Managers (NARPM), Scott earned his Residential Management Professional (RMP) Designation in 2010 and the Master Property Manager (MPM) Designation in 2012.
Other than four years he served in the United States Air Force, Scott is a lifelong resident of Murfreesboro, Tennessee where he graduated from Oakland High School. He has one son, Alex, who has also become an entrepreneur with his own company, "Not Rocket Science Trivia".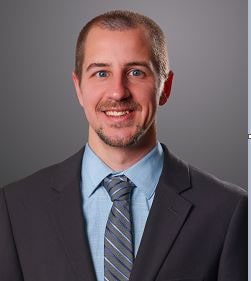 Nathan Beach Broker/Property Manager
Nathan Beach is originally from Evansville, Indiana. He moved to the Nashville area in 2009 after graduating from college and worked for five years in technology sales for a large corporation. He transitioned into real estate in 2014 and has been working ever since, helping buyers and sellers navigate the crazy Nashville real estate market. He believes real estate is a fundamental tool to building wealth and owns a portfolio of long term and short term rentals himself. He lives in Lebanon with his wife Tami and kids, Makenzie, Mitchell, and Carter.
Rey Pangan Assistant Property Manager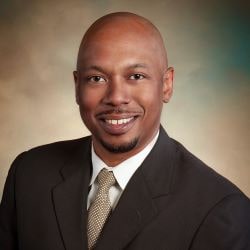 Bernard James Business Development Manager
Bernard is a native of Middle Tennessee. He graduated from Murfreesboro Oakland High School and currently lives in Nashville TN. He attended MTSU and majored in Accounting and began working in Banking and Finance. He has been a licensed TN realtor since 2002. He has worked in several areas of the industry including single family and multi-family property sales, property management, and mortgage lending. He is also an active real estate investor.
Bernard joined PMI Professionals in Sept 2019 as our Business Development Manager. His duties include identifying and onboarding new business, marketing, and real estate investment sales.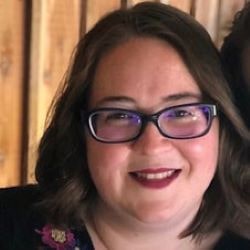 Alyssa Parr Lead Bookkeeper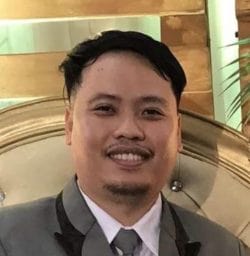 Fritz Escramosa Assistant Bookkeeper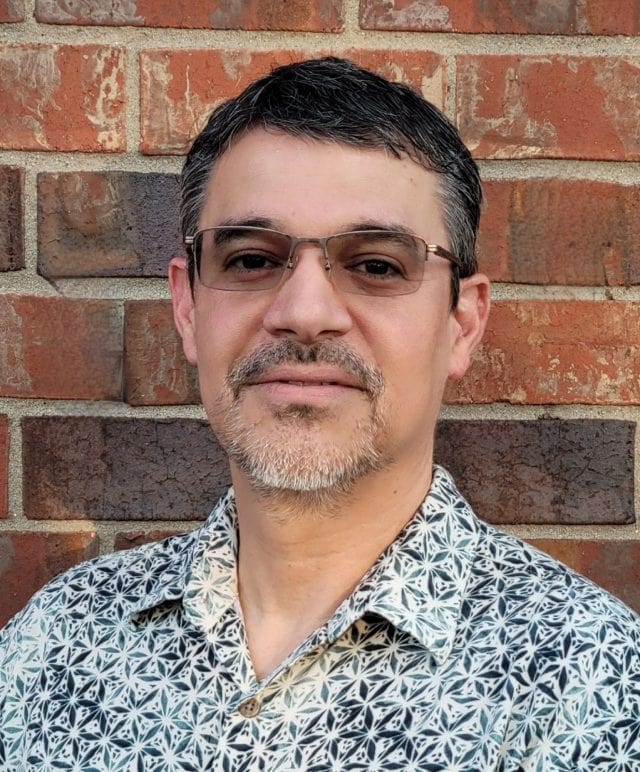 Frank Depaula HOA Manager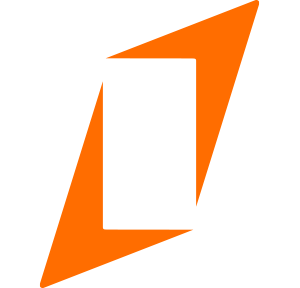 Megan Good Executive Assistant
Joshua Sagusara Short Term Rental Specialist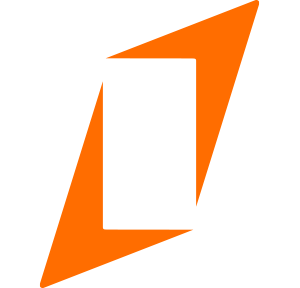 Charles Bowen Maintenance Supervisor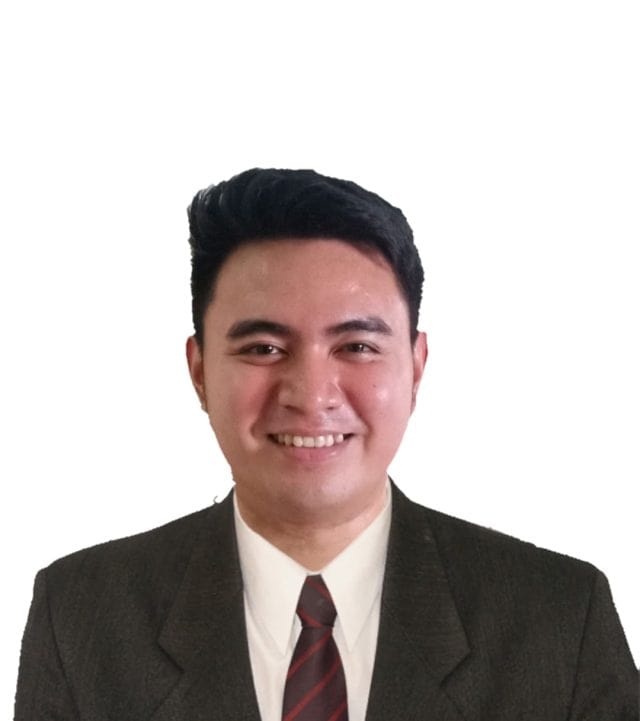 John Rei Amponin Maintenance Coordinator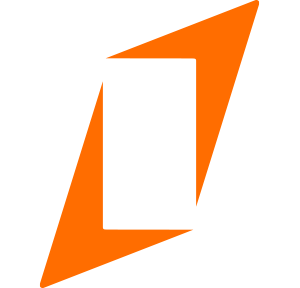 Jon Sanders Maintenance Technician